Meet Our Team

Our crew at Big Cat are here to make your experience on Green Island as amazing as it can be.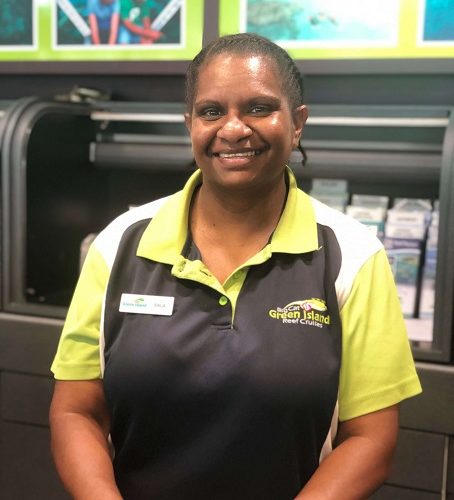 Sala Savage is from Moa Island in Torres Strait and has worked at Big Cat for over 8 years. She started as a work experience student in 2011, while completing her Certificate III in Tourism with the Indigenous Pathways to the Future program. Sala became the first ever graduate of the program and gained a full-time position with the Big Cat Reservations team. Her favourite part of the job is meeting lots of different people from all over the world and working alongside her awesome colleagues. Sala's fun fact is she loves spending her free time with the family and makes a great cup of coffee!!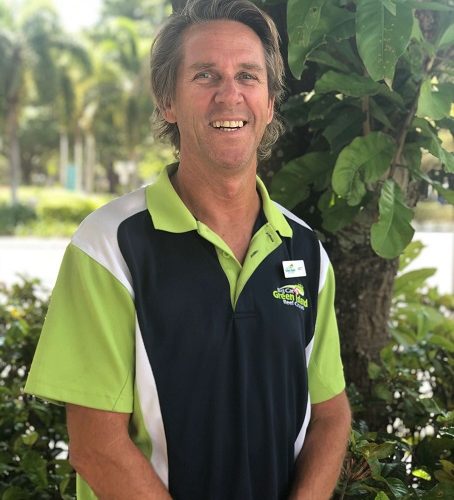 Matt Mann is originally from Manly Beach Sydney and is Big Cat's longest serving staff member with over 21 years' experience. Over the years he has worked in many different roles from cruise attendant, deckhand, skipper and now coach driver. Matt Mann is our Coach Co-ordinator extraordinaire!! Matt's favourite part of the job is meeting people from all over the world every day. A fun fact about Matt Mann is he played Ice Hockey as a teenager and does stand-up comedy in his spare time.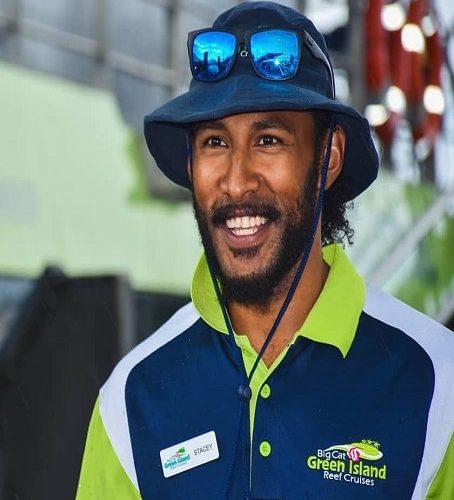 Stacey has completed just under 12 months service for Big Cat and a dedicated crew member. He's from Thursday Island, Torres Strait and Stacey's favourite part of the job is seeing the enjoyment on the passengers faces when touring the reef of the Sub and GBB tour. Stacey is well travelled on the waters, serving 5 years in the Royal Australian Navy and his fun fact he got to meet President Obama and Queen Elizabeth II back in 2011.